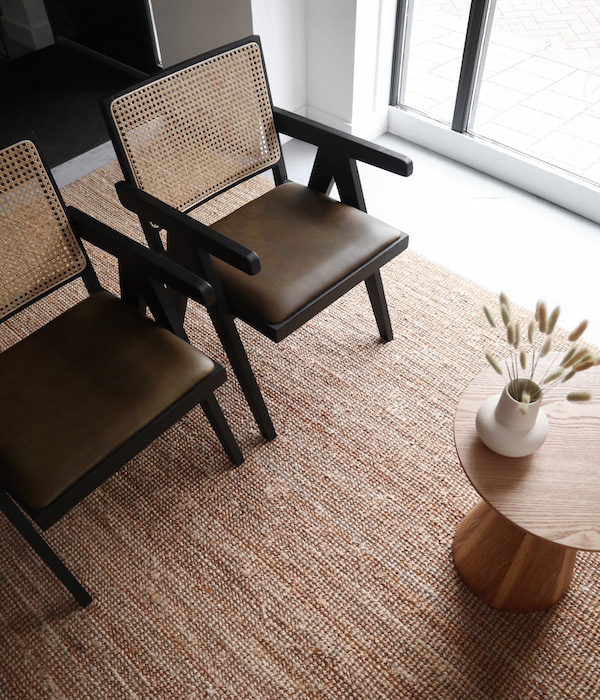 Klik hier voor de adresgegevens en openingstijden van onze kapsalons in Almere Stad, Almere Buiten en Lochem.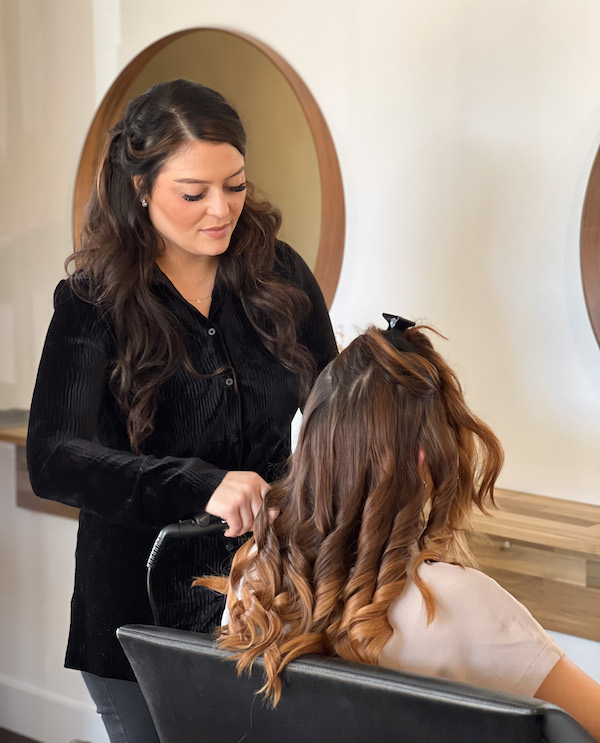 Wil jij werken bij een jong en ambitieus bedrijf? Heb je affiniteit met duurzaamheid en een bewuste lifestyle? Dan is een toekomst bij dé bio kapper van Almere misschien wel voor jou weggelegd.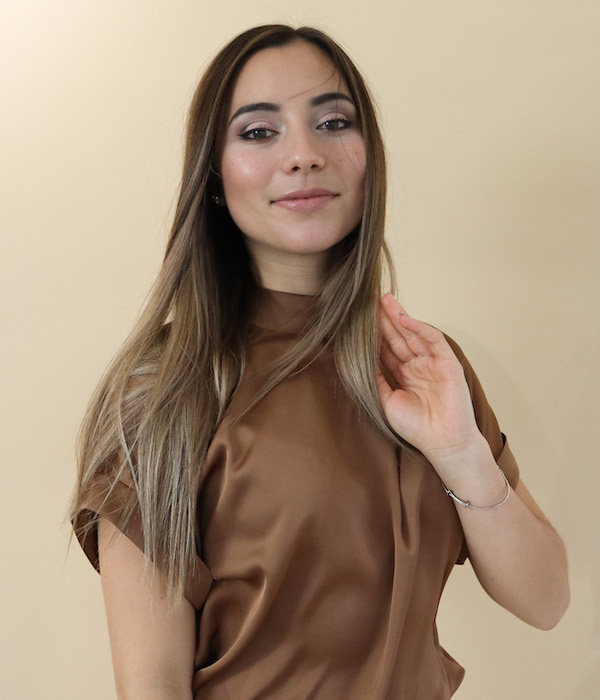 Heb je een vraag of opmerking? Ben je van de pers of wil je samenwerken? Neem dan contact op met ons hoofdkantoor.